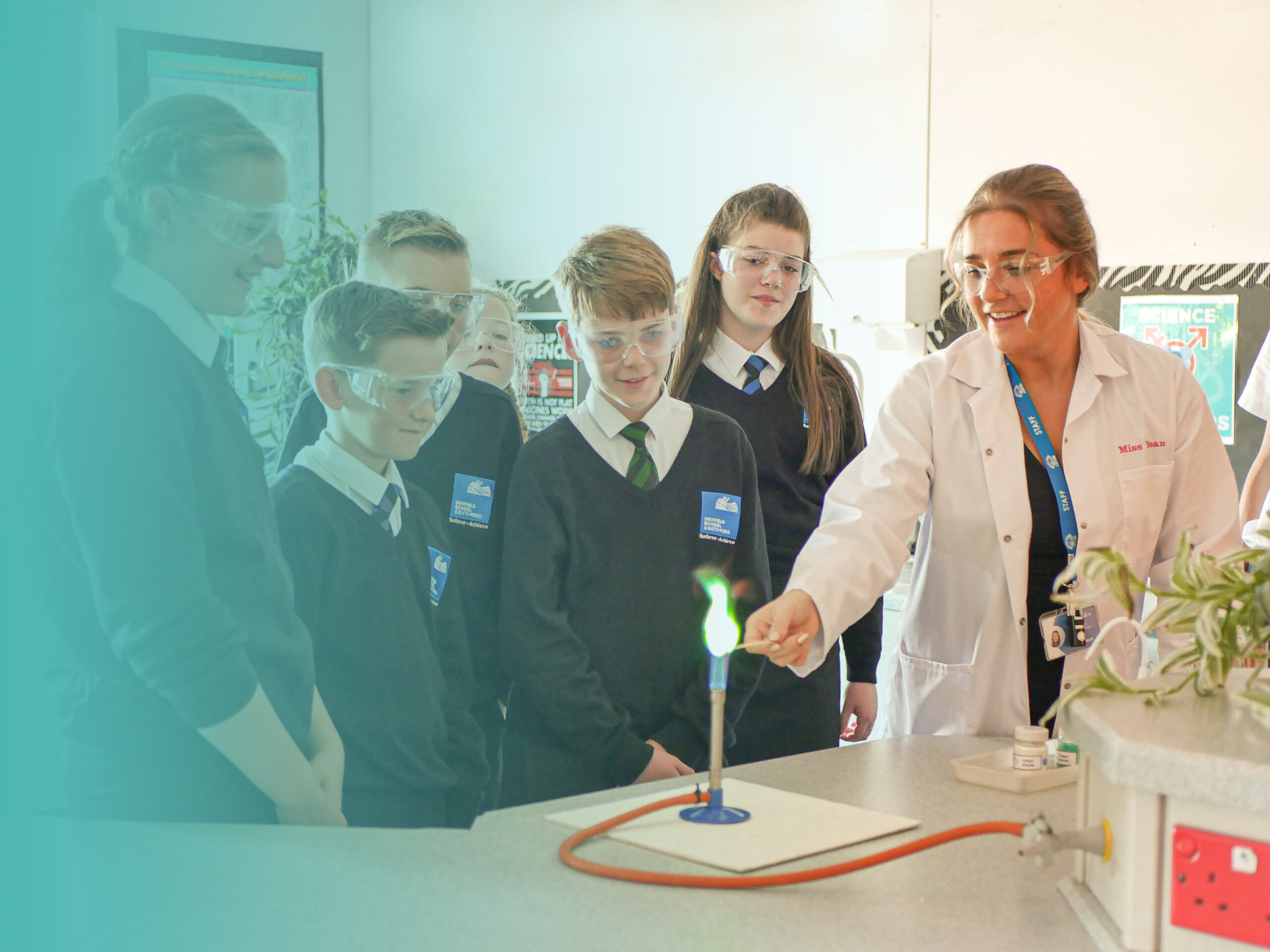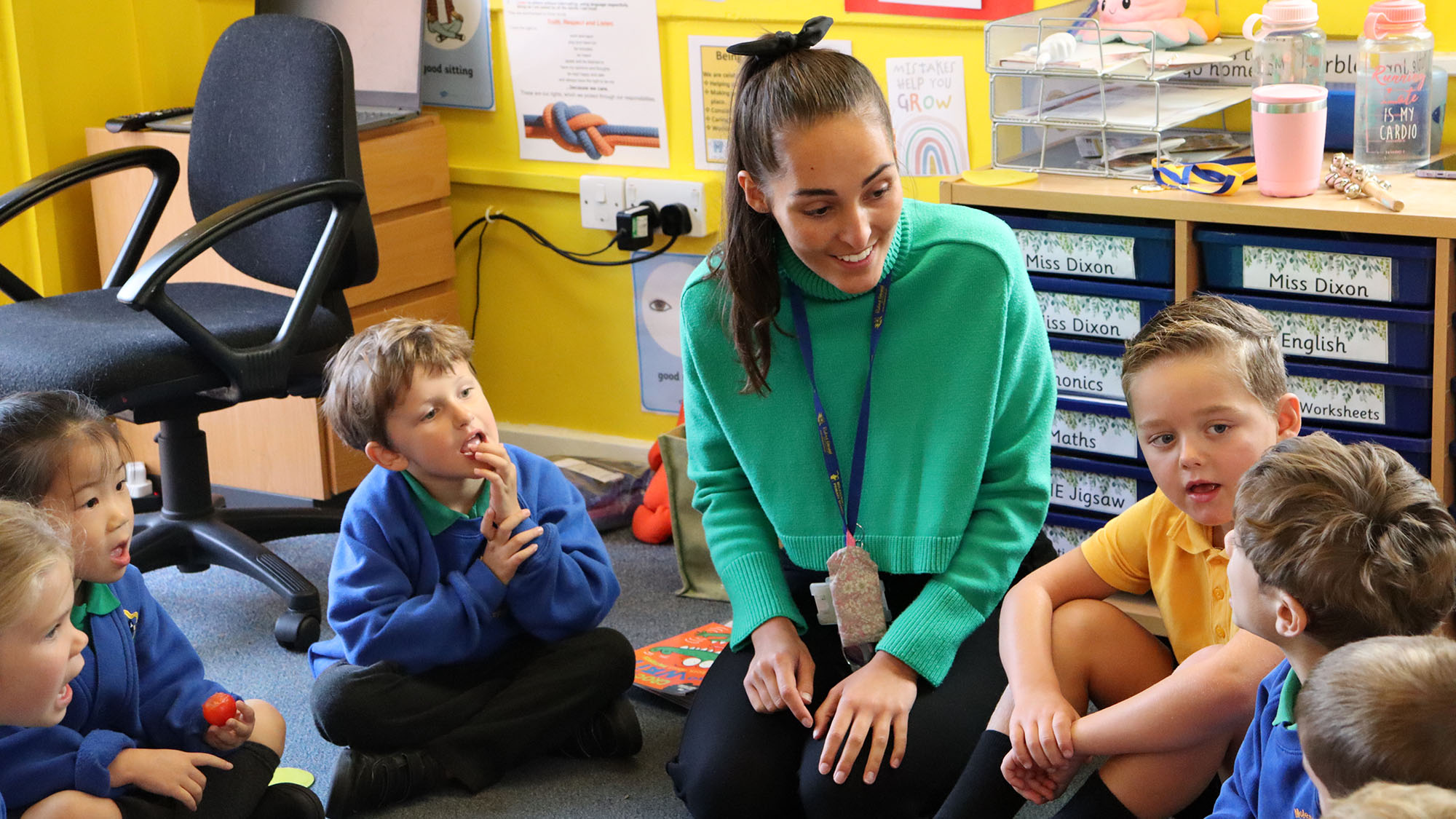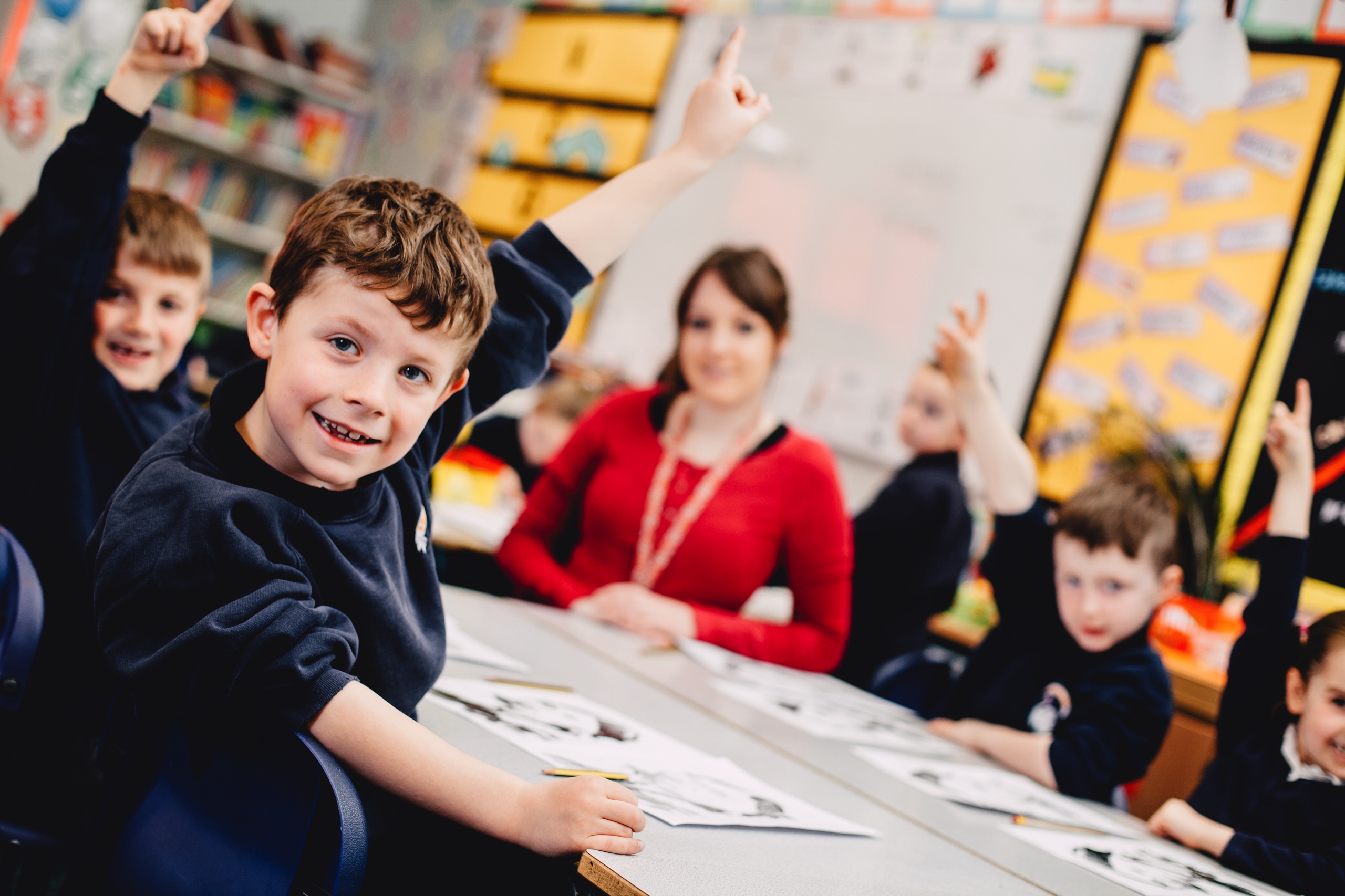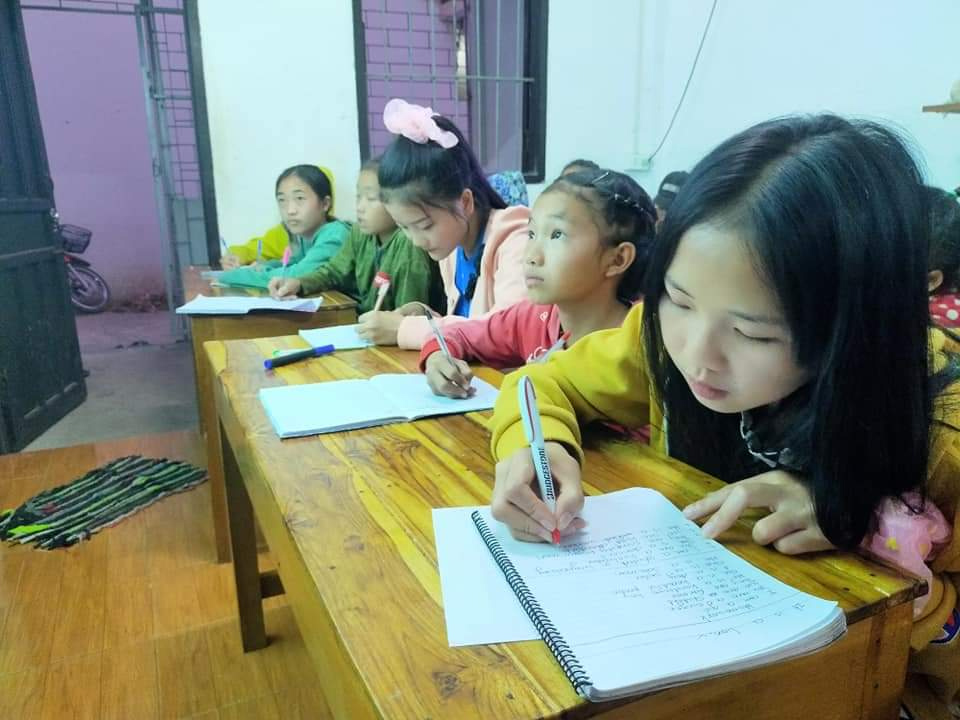 YWTT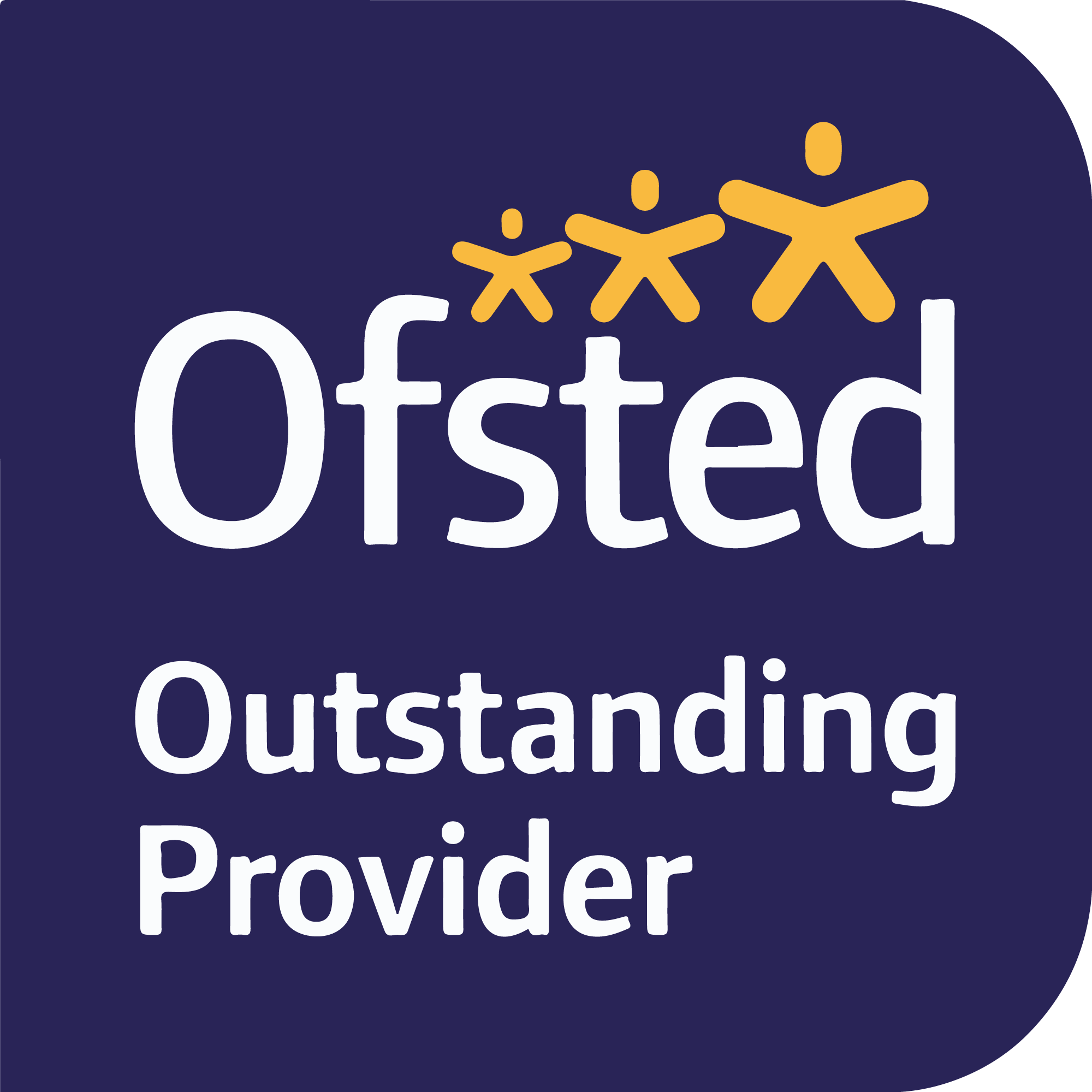 Yorkshire Wolds
Teacher Training
Webinar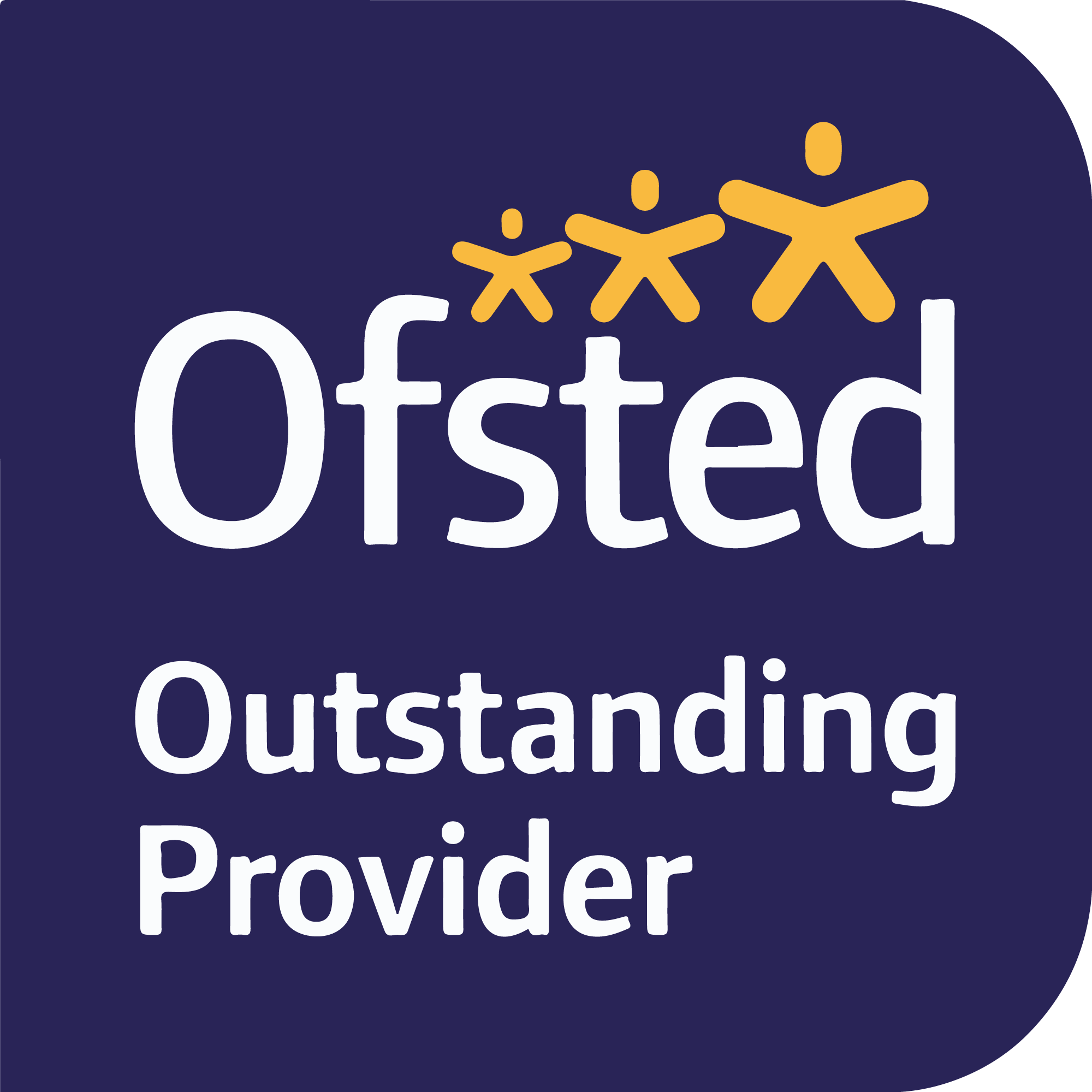 Sign up for one of our Get into Teaching Webinar events!
Our next webinars take place on Monday 13 November and Tuesday 12 December
GiT Experiences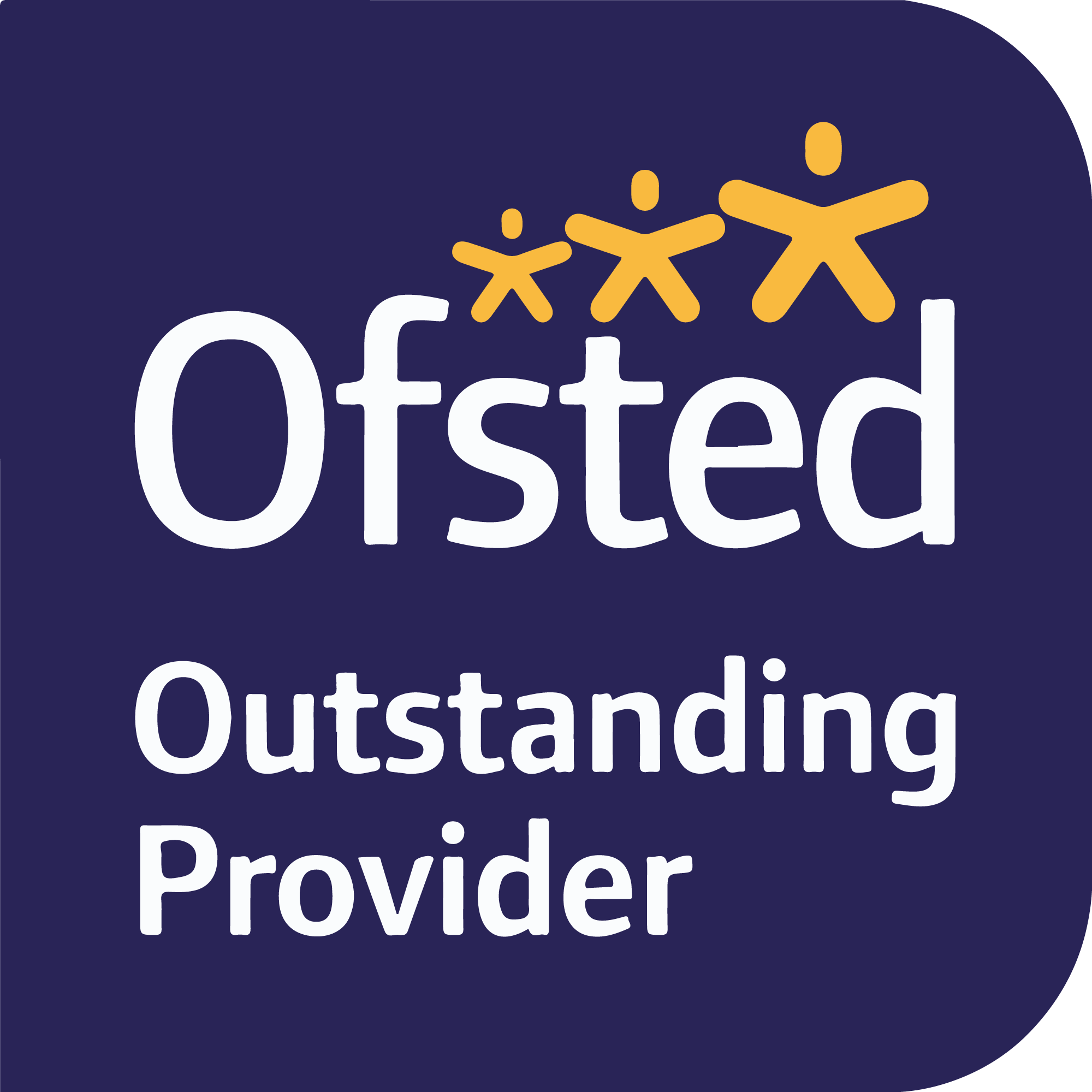 Thinking about a career in teaching?
Internship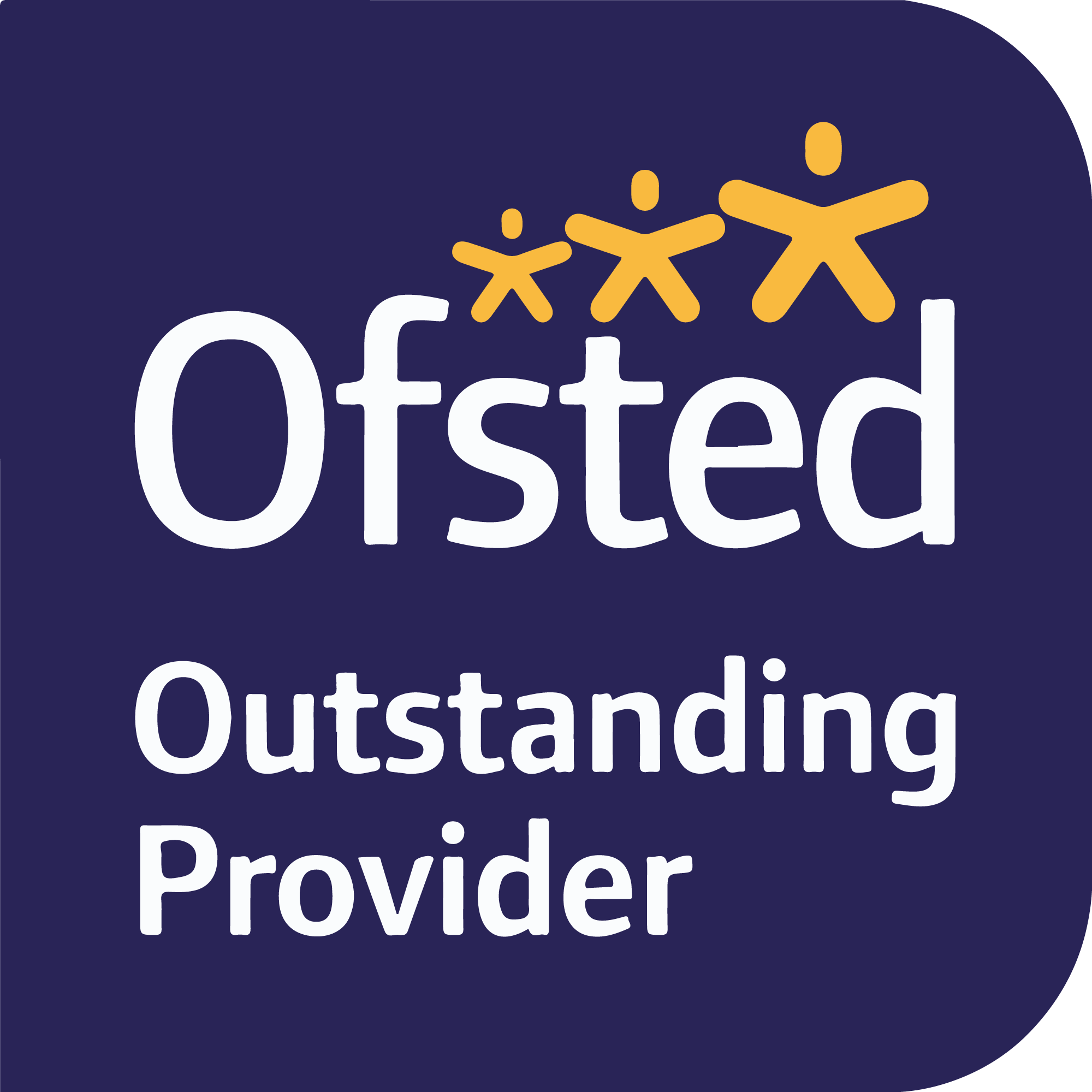 Paid Internship Programme
for STEM & Languages Undergraduates
Why YWTT?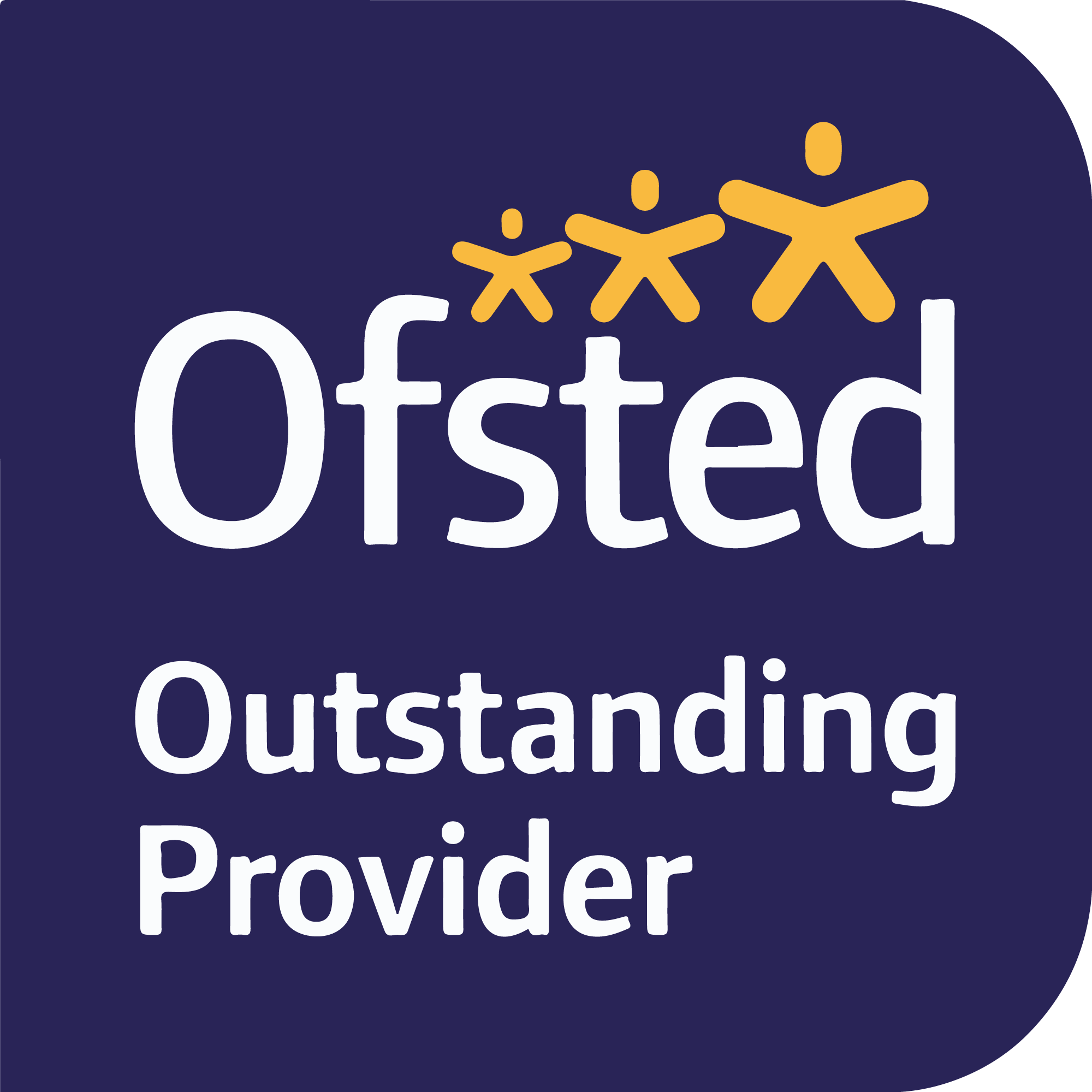 Our vision is to develop the next generation of great teachers, ethical school leaders and advocates for the teaching profession who will ensure our schools and young people thrive.
Your journey to a career in teaching starts here…
Yorkshire Wolds Teacher Training (YWTT) is rated Outstanding in all areas by Ofsted. It offers an exciting and innovative teacher training programme based in purpose built training facilities in the Teacher Development Centre at South Hunsley School in the East Riding of Yorkshire. YWTT is privileged to work with a partnership of over seventy schools, giving trainees the opportunity to work with exceptional teachers in a wide variety of educational settings across the region. Our programme is designed to prepare trainees to become highly effective teachers who will continue to develop thrive throughout their career. 38% of YWTT alumni are in leadership positions, with posts including deputy and assistant head teachers, pastoral leads and multi academy trust curriculum leads.
YWTT offers a bespoke and supportive training package which aims to meet the needs of each individual through weekly tutorials with your YWTT phase or subject lead in addition to your weekly meeting with your school based mentor. The thoughtfully sequenced curriculum allows trainees to develop their knowledge and skills through a blend of professional studies and subject specific sessions taught at YWTT, complemented by a carefully integrated school based training programme. 100% of our 2022/23 cohort feel they have been effectively trained and would recommend YWTT, with 94% strongly agreeing.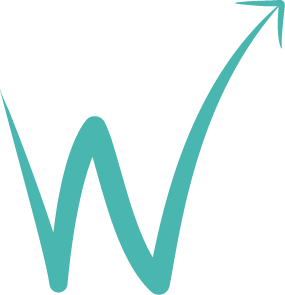 Applications to train in September 2024 are open
Our programmes will remain open until the training places are filled, although please note that popular subjects do fill up rapidly. Make your application as soon as possible to secure your place.
All applications for Initial Teacher Training places are completed through the Department for Education's Apply for Teacher Training Website. You will need to supply our Provider Code 2EV and the Course Code of your specialist subject.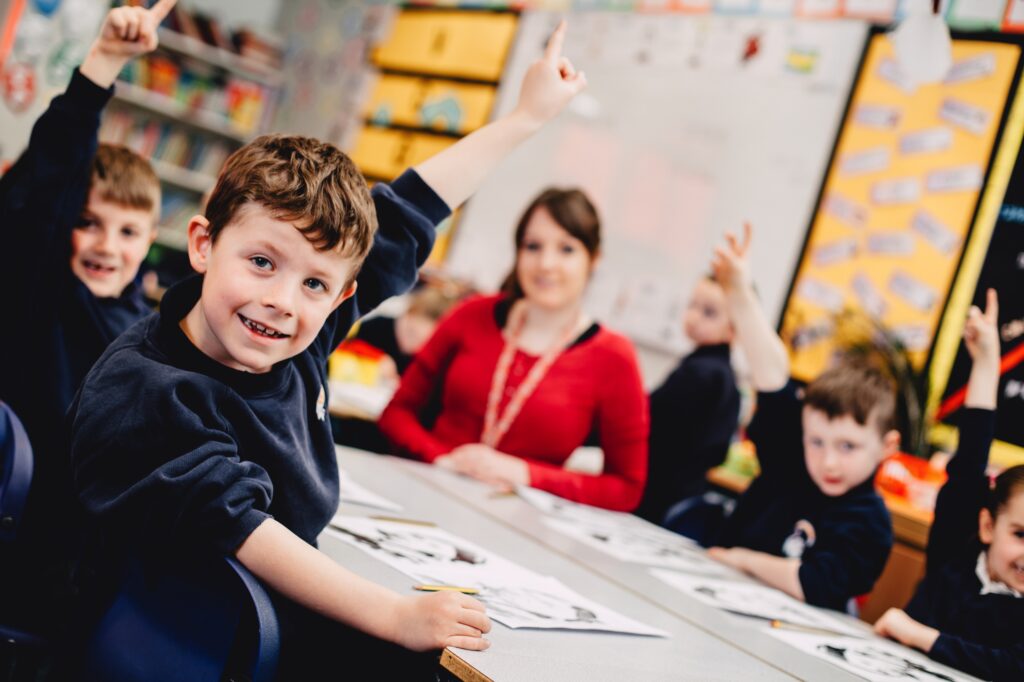 Pre-Teacher Training Opportunities
Our FREE pre-teacher training programmes give the opportunity for those interested in a career in teaching to experience what it's like in the classroom before they decide to apply.
Choose from our unique experiences covering a range of areas in teaching. Each experience focuses on a theme which can support your application.
Over 70 Training Schools
Our partnership is a diverse network of over 70 schools across the region, including outstanding secondary and primary schools.
We offer trainees opportunities to experience early years, post-16, special schools and alternative provision in rural, coastal and urban settings. Schools of differing sizes, with a variety of pupil population demographics give our trainees a diverse learning experience.
To achieve this, we are proud to also work in close partnership with the region's Lead Providers: