YWTT plays an active role in supporting teaching & learning in Kenya!
Our Teaching Internship Programme & Virtual Teaching Experience opportunity enables those thinking about teaching to create a set of resources for teachers to use in Kenya. This has enabled the children at Kingston Jr Academy in Kilifi, Kenya to experience new ways of learning via a set of creative teaching resources.
We have also sent whiteboard packs to the school to allow teachers to develop their questioning techniques and ensure that all children in the classroom are included in end of lesson assessments. This has had a positive impact on learning as all students are assessed regularly.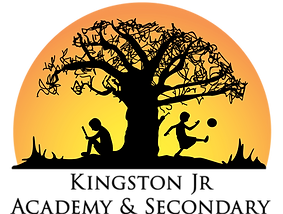 We are now working with the school to raise funds for new classrooms and equipment to improve the school experience for students, staff and the wider community in Kilifi.
For privacy reasons YouTube needs your permission to be loaded. For more details, please see our
Privacy Policy
.
I Accept