"A genuinely bespoke programme. This a real strength."
"I have had a huge journey with YWTT – both personally and as a trainee.  I feel incredibly ready for my next chapter as an ECT."
"I have developed and grown as a teacher throughout the year – I feel so ready to teach my own class of children and I cannot wait."
"I definitely made the right decision choosing to train with YWTT and would encourage anybody thinking of training to apply to YWTT."
"I have really enjoyed the professional studies sessions and found them very useful especially when adapting them into my classroom practice."
The Application Process
Applications for Initial teacher training places are completed through the Department for Education's Apply for Teacher Training Website.
To apply you will need the Course Code for the subject you want to teach. Course Codes can be found in our subjects section.
At YWTT, we recognise that taking the decision to embark on training to teach is important and we aim to provide as much information to help decide if teaching is the profession for you.
The best way to ask questions about the application process or to find out more about what we are looking for in an application is to sign up to one of our Get Into Teaching Webinars. As part of each webinar, held by the Director of YWTT, we will hold a Q&A session to enable you to get as much information as possible.
We also offer other Get Into Teaching Experiences, such as in-school insight days, where you can visit one our 70+ partner schools and meet teachers, mentors and current trainees.
The applications window for Teacher Training open in October and each programme will remain open until places are filled. Popular programmes fill up quickly, so please see the list below for an up to date list of available programmes:
Art & Design
Biology
Business Studies
Chemistry
Computing
Design & Technology
Drama
Engineers Teach Physics
English
French
Geography
German
History
Mathematics
Physics
Primary (3-7)
Primary (5-11)
Primary (5-11) with SEND
Religious Education
Social Sciences
Spanish
GCSE Qualifications
You will need at least a Grade 4 (grade C or equivalent) in GCSE Mathematics and English (Language) for secondary training. You will also need at least a C grade (or equivalent) in GCSE Science for Primary Training.
Equivalency testing is available if you do not hold these qualifications. Further details on this and how to gain equivalency can be found here:
We welcome applications from candidates with international qualifications. Advice and guidance on equivalency can be found at https://www.enic.org.uk/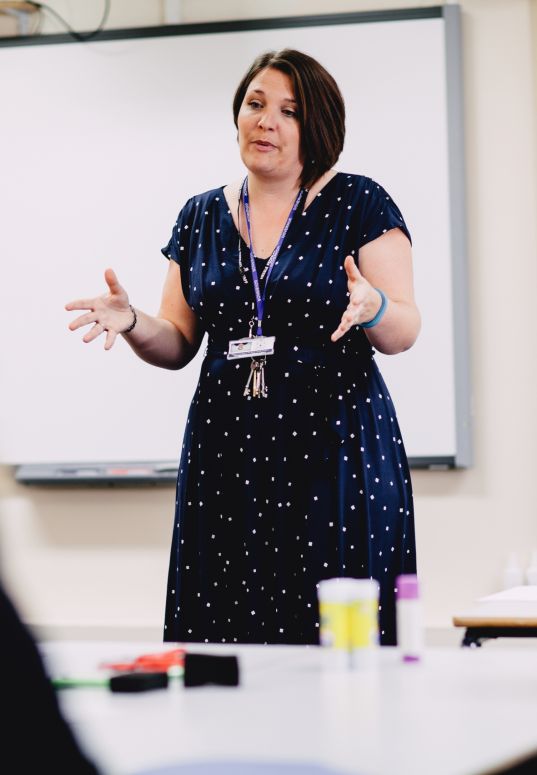 Degree Qualification
You should be a graduate (or about to graduate this year), preferably with a 1st, upper 2ndor lower 2nd class degree in a subject relevant to the one that you wish to teach.
If your degree is in a subject not related to the one that you wish to teach, Subject Knowledge Enhancement courses (below) are an excellent opportunity to support you into teaching.
Subject Knowledge Enhancement
Great teachers have strong subject knowledge that they draw upon to make the subject come alive for the children they teach. Some candidates may be able to access Subject Knowledge Enhancement (SKE) courses offered by external organisations, funded by the Department for Education, depending on individual circumstances.
YWTT is committed to supporting all our trainees in the development of their subject knowledge and we are pleased to offer our own YWTT SKE packages carefully designed to by our YWTT subject leads. Here at YWTT, we believe that SKE courses can support you to teach a subject that you are passionate about but may be outside your degree subject specialism. Our SKE packages are bespoke and will be tailored to the needs of the individual candidate, perhaps supporting you to brush up on areas of your subject that you haven't studied for a while. SKE packages will be discussed at interview where appropriate, with a bespoke plan implemented where necessary.
Other Qualifications & Experience
We actively encourage career changers to consider a career in teaching, so any other experience especially related to your subject or through working with young people is beneficial.
Disclosure of any Criminal Convictions
Candidates who are accepted onto the course will be required to complete a declaration regarding criminal convictions and also go through full DBS checks.
In your application and throughout the selection process, we are looking for the following:
Potential as a teacher
We are looking for your potential to work with young people and meet the needs of this demanding profession. We look for passion and enthusiasm and a love of teaching and your subject.
Knowledge & understanding
We are looking for teachers who know their subject. Don't worry about knowing it all though, be honest and discuss with us the opportunities for Subject Knowledge Enhancement courses.
Experience
There is no requirement for experience in schools or working with young people, but we are looking for people who have shown some interest in gaining experience in this field, either by working in a school or coming in to our schools for school experience.
Passion to teach
We are looking for people with genuine passion to inspire the next generation and give them a love for learning.
Passion for your subject
We are looking for people who are not only knowledgeable about their subject, but also care about it! That way they are more likely to pass on that enthusiasm to their students.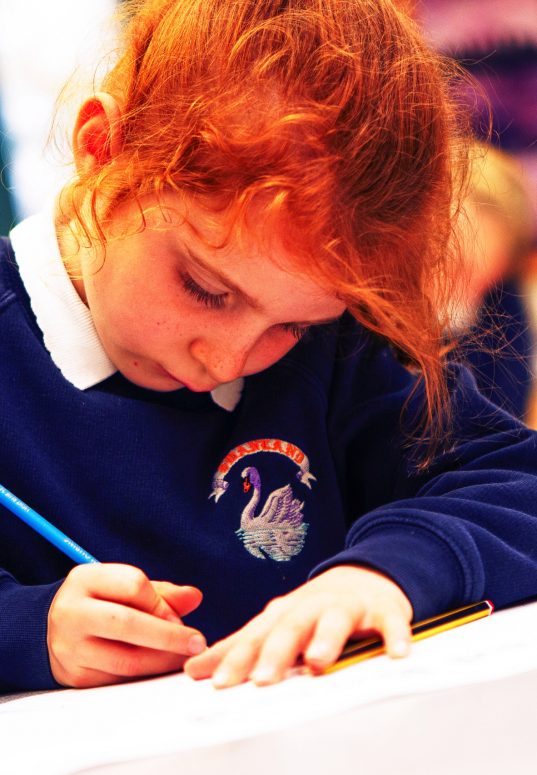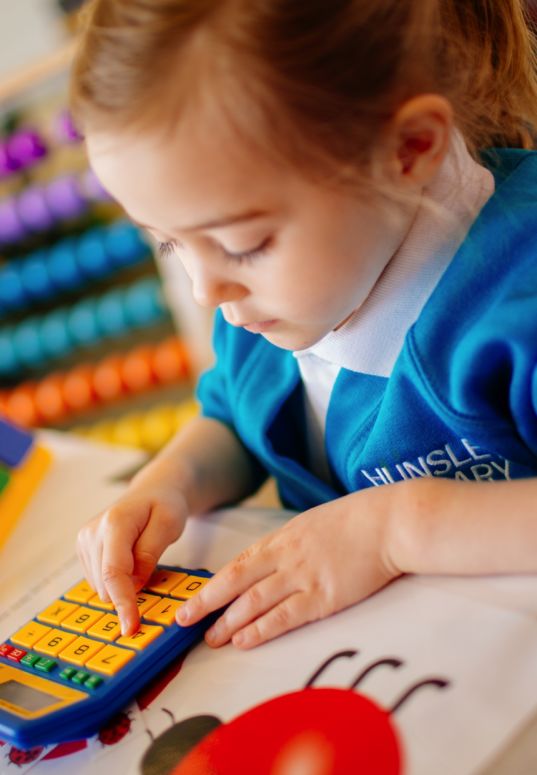 Finance is always an important consideration when looking into a career, especially for those of you considering a career change. Below is a range of information relating to finance, however if you feel that your question is not answered below, please get in touch.
Training Bursaries
Tuition Fees
Tuition fees for all of our programmes are £9250.
You can pay for these using the student loans system (see below) or you can find them yourself. If you are self-funded, please see the YWTT Fee Policy for details on the payment terms.
Student Loans
You may be eligible for maintenance and tuition fee loans to help you with the costs of teacher training, these vary dependent upon a number of factors, including household income, so please visit the Student Loans Company website for more information.